Slide One
FILTRATION SYSTEM SOLUTION
ผู้ผลิตและจำหน่าย ระบบกรอง อะไหล่กรองทุกชนิด
เครื่องกรอง ทั้งในโรงงานอุตสหกรรมและครัวเรือน
Slide One
FILTRATION SYSTEM SOLUTION
ผู้ผลิตและจำหน่าย ระบบกรอง อะไหล่กรองทุกชนิด
เครื่องกรอง ทั้งในโรงงานอุตสหกรรมและครัวเรือน
Filter Press
Simple in operation, convenient in maintenance, and safe in operation with multiple safety devices.
Solid-liquid separation in chemical,metallurgy, pharmaceutical, light industry, coal mining, foodstuff, textile, environmental protection, energy source and other industries. Mainly used for filter process with shortened filter cycle, high solid rate and improved filtering effects.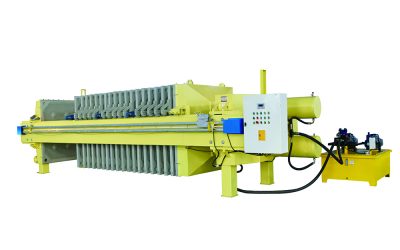 Chamber Filter Press Widely used for various applications incl mining,waste water treatment,chemical etc. *Fully automatic *High feed pressure up to 16 bar as standard *Work temperature up to 95 deg C *Low operation cost,long life,easy to maintain and high...
OUR FILTERS MAKE YOUR CLEAN
We have extensive experience in providing filtration solutions and Products to various industries such as
chemical/petrochemical, food and beverage, water treatment, pulp and paper, automotive & coating etc.